8xn/Qxn
2017/2021
---
"8xn"
"8xn" is a zine with collection of finished, in-process and prospected graphic works from graphic designers.
Hope to carry current questions, views, or just something of graphic design from participants.
"8xn"은 했던, 하고 있는, 하고 싶은 그래픽 디자인에 대한 진이다.
우리가 바라는 것은 참여자가 그 당시 가졌던 그래픽 디자인에 대한 관점, 의문, 혹은 어떤 것을 모아 내는 것이다.

"QXN"
The subject of QXN, is 'quadrilateral'—inspired by the chapter 'So, I need a rectangle with the 2x3 ratio' from the first edition in the series, which was released in 2017.
For this edition, studio members created works from quadrilateral-related sentences.
"QXN"은 '사각형'을 주제로 각자 사각형(Quadrilateral)이 포함된 문장을 짓고 이를 시작으로 작업을 전개하였다.
PARTICIPANTS
Ahn Seyong Kang Jin Baek Seungmi Lee Jaeha Seo Jeongmin
PHOTOGRAPHY
Jinsol Kim
"8xn"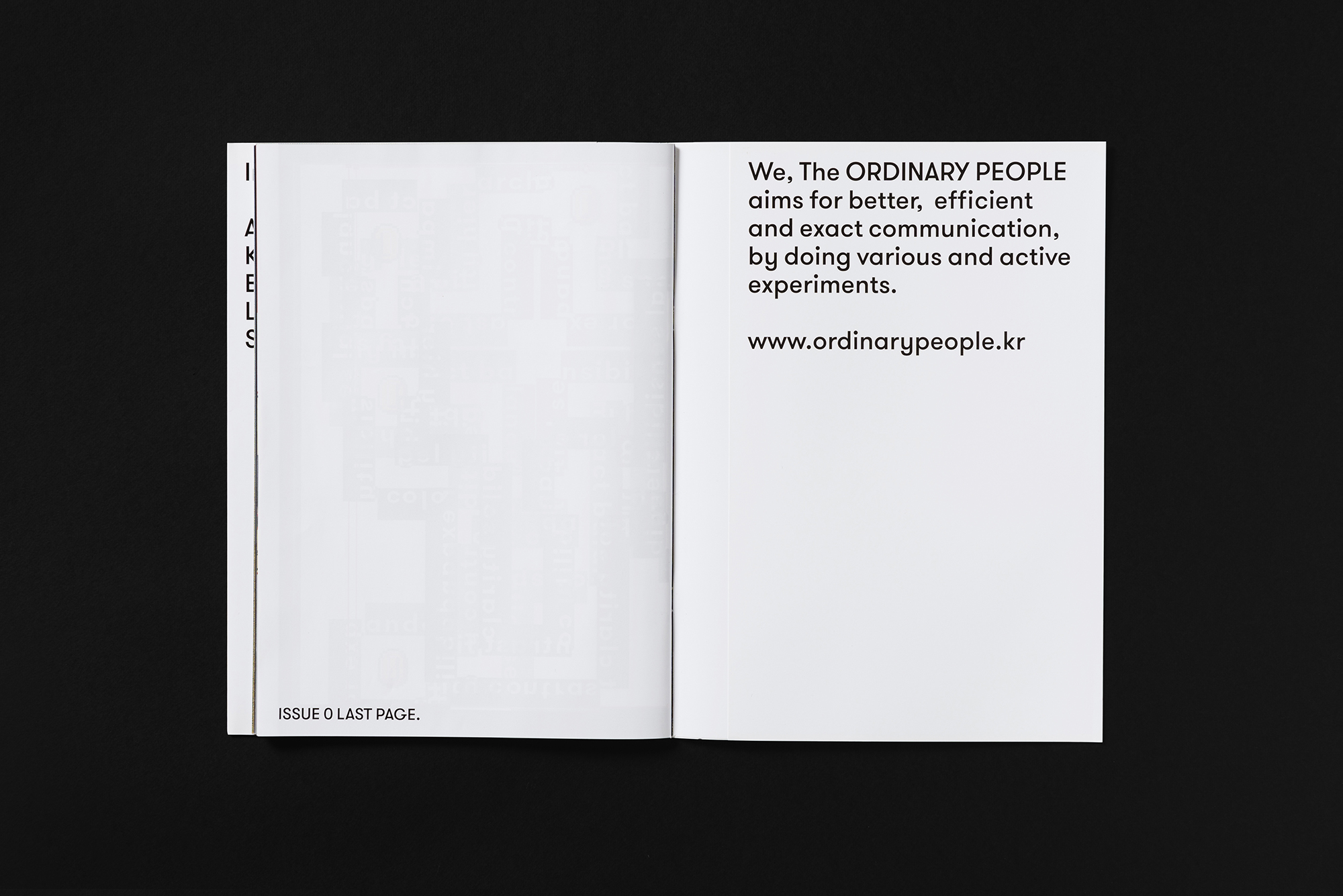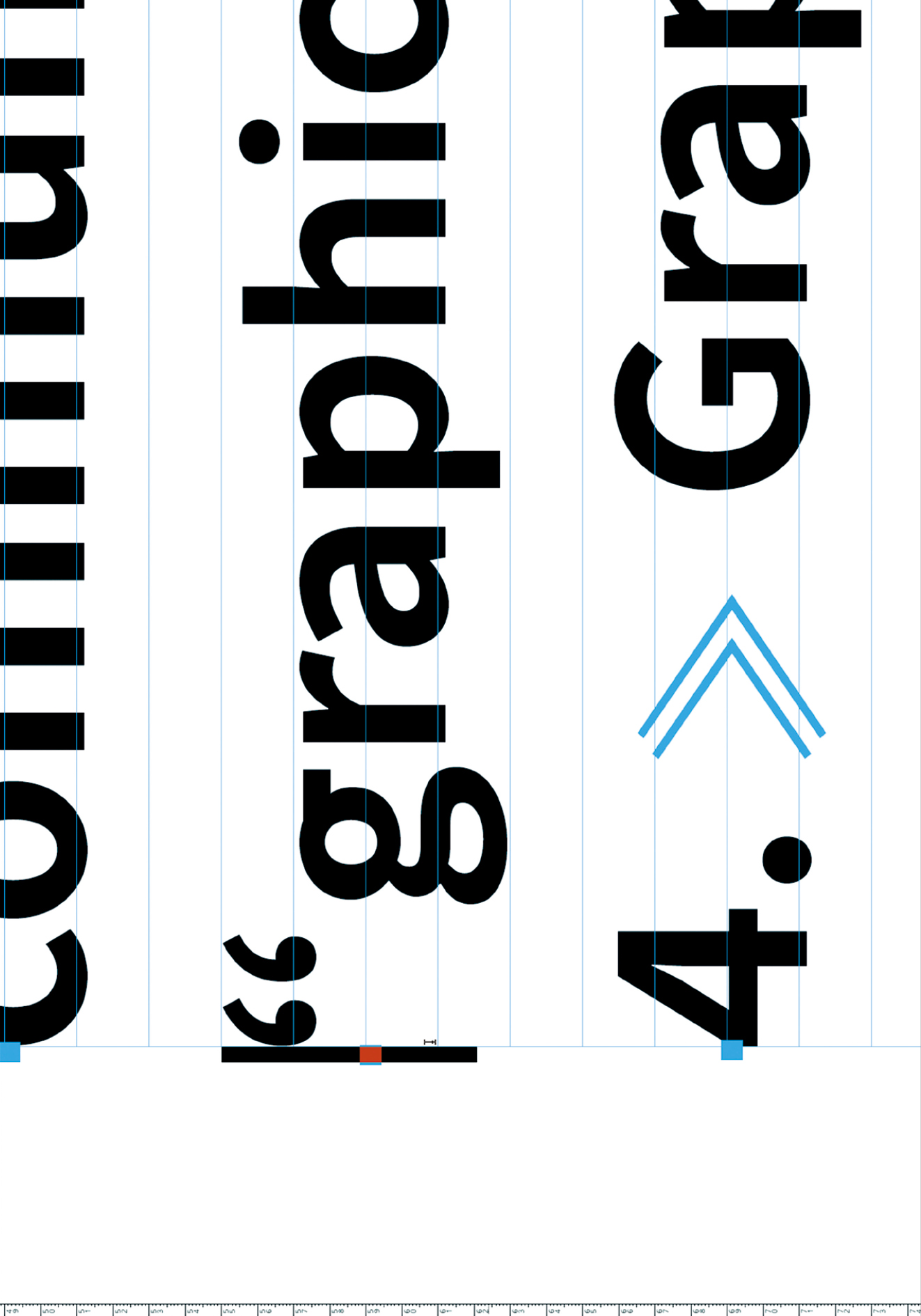 "Qxn"